No Matter Where You Are, Find A Business Near You
Hiring local service providers not only ensures personalized touch but also bolsters the Davenport community. Every time you opt for a local service in Davenport, Iowa, you're strengthening the local economy and cementing community ties. LocalCity Services is your trusted ally in discovering authentic local service providers. If you're a service provider in Davenport, we're here to enhance your online footprint, drive more clients to your website, and even assist in designing a modern website. Delve into our
Local Service Provider Resource page
for unparalleled growth opportunities.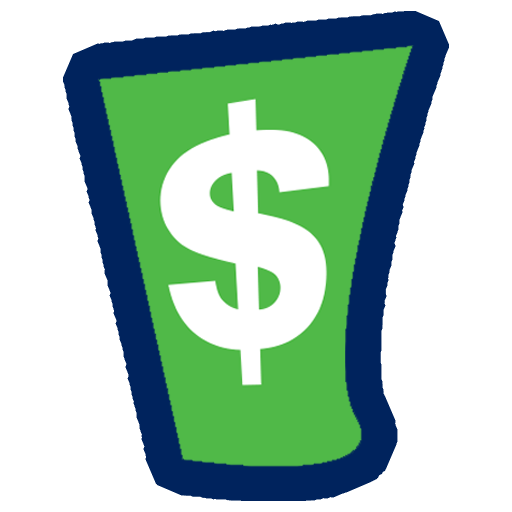 EZ Money Check Cashing
📍 3606 N Brady St, Davenport, IA 52806
davenport-ia.getezmoney.com
EZ Money in Davenport, IA offers quick payday loans and various financial services to help individuals with their immediate financial needs. They provide cash advances, payday loans, check cashing services, gift card exchange, Western Union money transfers, bill pay services, and prepaid cards. EZ Money is known for its fast and friendly service, ensuring that customers can get the money they need quickly. They also offer online loan options for added convenience. With a commitment to customer satisfaction, EZ Money aims to provide the best financial advice and assistance to individuals in Davenport and beyond.