No Matter Where You Are, Find A Business Near You
Hiring local service providers not only ensures personalized touch but also bolsters the Medford community. Every time you opt for a local service in Medford, New York, you're strengthening the local economy and cementing community ties. LocalCity Services is your trusted ally in discovering authentic local service providers. If you're a service provider in Medford, we're here to enhance your online footprint, drive more clients to your website, and even assist in designing a modern website. Delve into our
Local Service Provider Resource page
for unparalleled growth opportunities.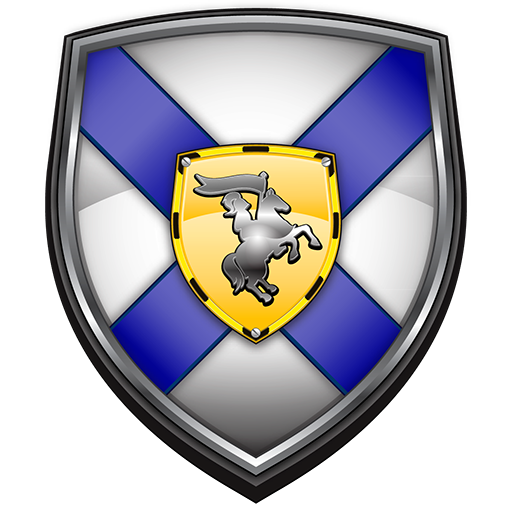 Camelot Party Rentals, Inc
📍 1131 Station Rd, Medford, NY 11763
camelotrentals.com
Camelot Party Rentals is a reliable party rental company in Medford, New York, serving the Long Island area. They offer a wide range of rentals including tents, chairs, bounce houses, and more. Whether it's a wedding, banquet, sales meeting, or company picnic, Camelot Party Rentals has everything you need to make your event a success. With their customizable packages and trusted reputation, they are the go-to choice for caterers, special event professionals, and corporate meeting planners in Long Island. Trust Camelot Party Rentals to bring the party to you!