No Matter Where You Are, Find A Business Near You
Hiring local service providers not only ensures personalized touch but also bolsters the San Diego community. Every time you opt for a local service in San Diego, California, you're strengthening the local economy and cementing community ties. LocalCity Services is your trusted ally in discovering authentic local service providers. If you're a service provider in San Diego, we're here to enhance your online footprint, drive more clients to your website, and even assist in designing a modern website. Delve into our
Local Service Provider Resource page
for unparalleled growth opportunities.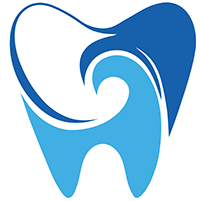 Blue Wave Dental Care
📍 1857 Cable St, San Diego, CA 92107
bluewavedentalcare.com
Blue Wave Dental Care is a trusted Ocean Beach dentist in San Diego that has been providing beautiful smiles for over 30 years. They offer a range of services including preventative dentistry, restorative dentistry, dental implants, cosmetic dentistry, and periodontics. Their team of experts is committed to providing honest and exceptional care to their patients, ensuring superior results. Whether you need a filling, crown, bridge, dentures, teeth whitening, or periodontal treatment, Blue Wave Dental Care is dedicated to helping you achieve your most confident smile. Contact them at (619) 224-3391 to schedule a consultation today.