No Matter Where You Are, Find A Business Near You
Hiring local service providers not only ensures personalized touch but also bolsters the Maryville community. Every time you opt for a local service in Maryville, Tennessee, you're strengthening the local economy and cementing community ties. LocalCity Services is your trusted ally in discovering authentic local service providers. If you're a service provider in Maryville, we're here to enhance your online footprint, drive more clients to your website, and even assist in designing a modern website. Delve into our
Local Service Provider Resource page
for unparalleled growth opportunities.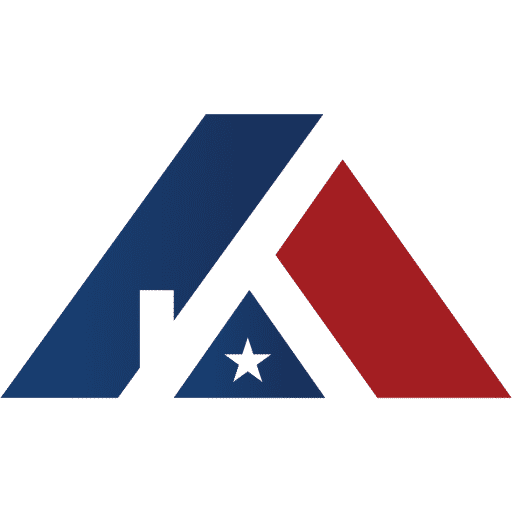 American Foundation & Waterproofing
📍 1503 Old Mount Tabor Rd, Maryville, TN 37801
americanfw.com
✅ LocalCity Services Trusted Business
American Foundation & Waterproofing is a trusted service provider in Maryville, Tennessee, specializing in basement waterproofing, foundation repair, crawl space repair, and concrete leveling. With over a decade of experience, their team of qualified specialists has the expertise to diagnose issues accurately and recommend effective solutions. They have built a strong reputation for exceptional customer service and are committed to providing the highest quality workmanship.
During a free inspection, the Maryville foundation and concrete repair specialists thoroughly assess the problem and provide detailed recommendations for repair solutions. Whether it's addressing water damage, mold growth, uneven floors, or foundation cracks, they have the knowledge and tools to fix it. They offer various services such as foundation piers or wall support systems for foundation repair, basement waterproofing solutions to prevent mold growth and structural damage caused by wet basements, crawl space repair to address water damage and pests, and concrete leveling to fix uneven surfaces.
American Foundation & Waterproofing serves homeowners in Maryville and surrounding areas such as Alcoa, Friendsville, and Louisville. Their business hours are Monday to Friday from 8:00 am to 5:00 pm. If you're experiencing any issues with your basement, foundation, crawl space, or concrete surfaces in Maryville or nearby areas, don't hesitate to contact American Foundation & Waterproofing for a free inspection.